Small Plate Crawl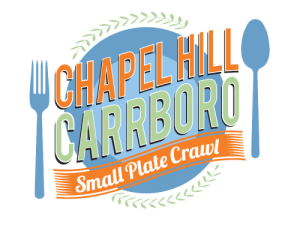 Çoban Salatası- $7
A popular Turkish salad made with tomatoes, cucumbers, peppers, onions, fresh dill, mint and parsley mixed with extra virgin olive oil and lemon juice.
 Mücver- $7
Fritters made from zucchini, feta, eggs, scallions, dill, parsley and served over a housemade garlic-infused yogurt sauce.
 Çöp Şiş- $9
Marinated diced chicken or lamb char-grilled on a skewer.
 Sultan Ahmet Köfte- $9
Herbed and grilled ground lamb and beef patties.
 Kısır- $7
Turkish Tabouli made with bulgur, chopped walnuts, scallions, mint, parsley and mixed with olive oil.
 Sigara Böreği- $7
Hand rolled phyllo dough stuffed with Turkish feta, parsley and flash fried.
 Künefe –$7
Shredded wheat wrapped around Hatay cheese, topped with a mulberry extract, oven baked, and dressed with our housemade syrup.
 Pasha-$10
TOPO Organic Carolina Whiskey Moonshine, candied ginger, fresh lemon and mint finished with Campari and served on the rocks