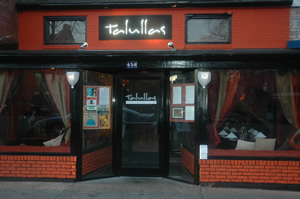 When you walk through the shadowed glass doors of Talulla's, an instant transformation begins to occur. Your mind and body begin to relax…
Reservations & Online Ordering

We prepare authentic recipes. Cooking healthy Mediterranean way, we have daily specials on appetizers, main courses and desserts.

We offer many drink options. Selection of imported beers, premium liquors, and seasonal cocktail menu.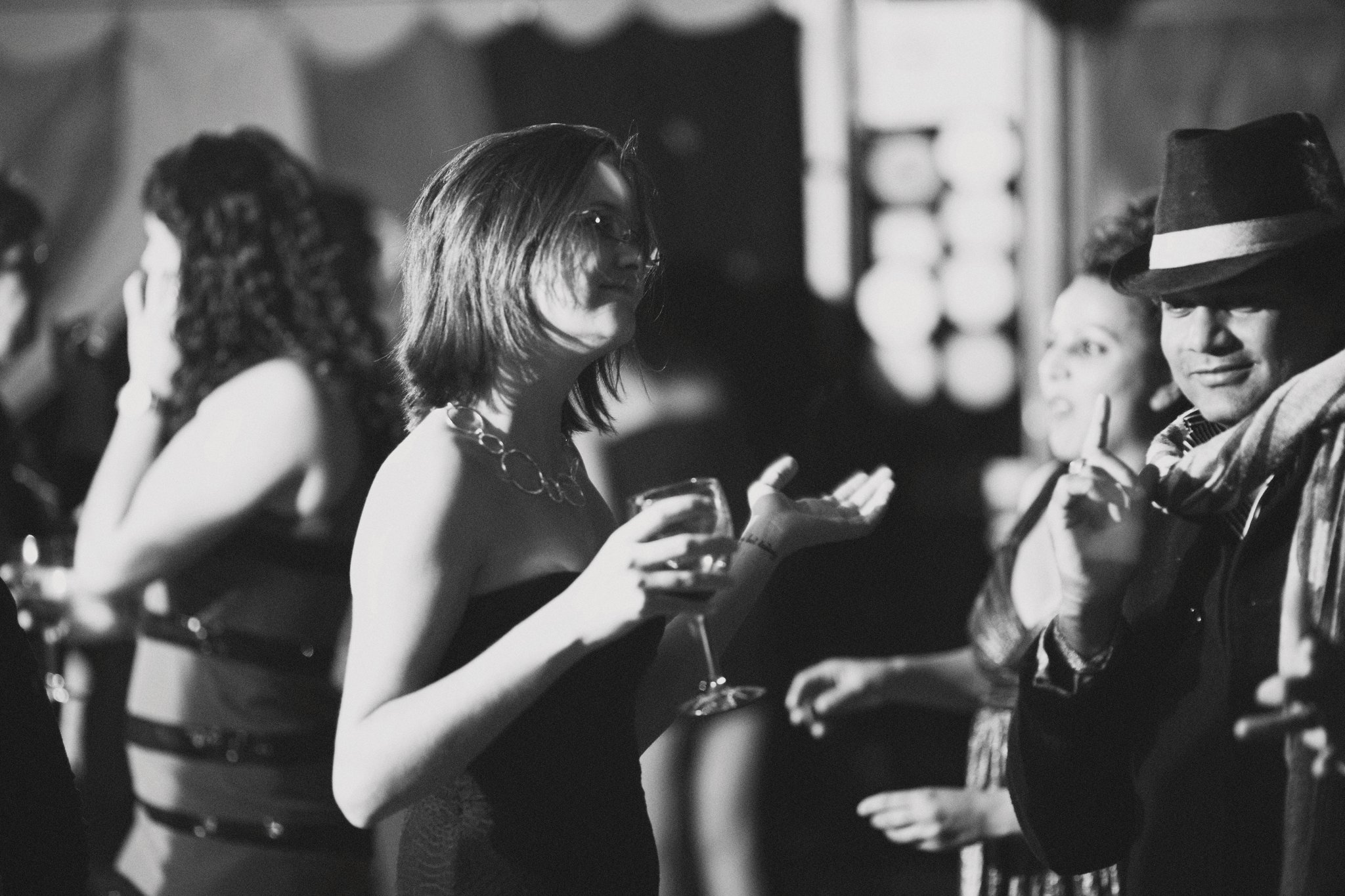 Dear Friends & Family :

We are excited for the next phase of dining at Talulla's.We are now serving inside our restaurant at 50% capapasity,following the Governor's orders.We have re-oriented our staff,implemented new sanitation guidelines,and established even more robust cleaning practices daily.In addition to dine-in ,curbside pick-up service and outdoor seating on first-come,first-served basis will continue.

Thank you for your patience and for your support of our restaurant.
See you soon!